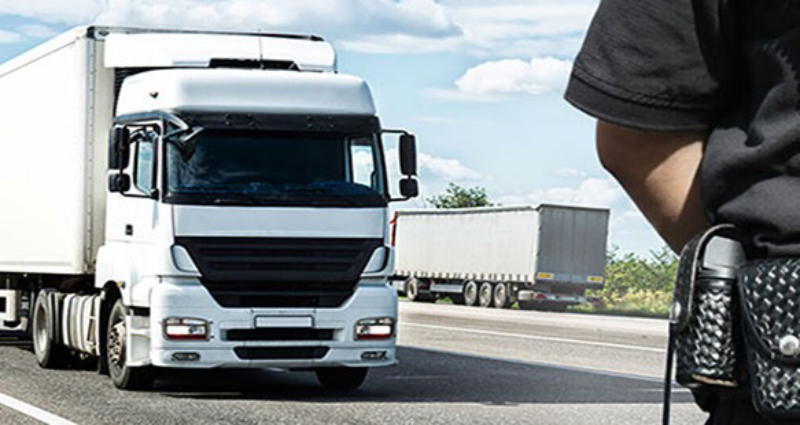 Cargo escort services
The threats that businesses face when transporting cargo and goods via freight is now greater than ever, with high value goods being transported throughout the World, protecting them can be a daunting task.
The modern threat of criminal activity that businesses face every day when transporting high and low risk goods can create complications. As modern technology moves forward and the world's lust for the latest technology increases, criminal elements will increase their efforts to steal and hijack high value assets and products.
Whether operations are by road, rail or air, the SIR Group Security Services (SIR GSS) management, executive and personnel team have vast experience in transportation security especially in freight or cargo escort and logistics in Azerbaijan.
All of our escort vehicles that include are designed and equipped to be high powered response vehicles, with satellite tracking and communications built in as standard as you would expect from a company providing high risk services such as these.
SIR GSS Team, can provide both marked and un-marked vehicles so that a visual deterrent can be created, or a very discreet and under cover service, our management and executive team will liaise directly with our clients to ensure their exact needs are met so we can fit in around their business.
SIR GSS are able to cover across Azerbaijan with our Security Escort services. We can provide clients with a service that covers all spectrums of high risk security and transportation.
Benefit of Cargo Security
- By operating independently, our employees keep the truck drivers operating to the standards of your company. (i.e. no unscheduled stops or departures).
- A visible security escort is the best tactic in security, to minimize cargo theft.
- Should the driver leave the load unattended or deviate from the route, our employee will always stay with the load.
- In the event the load has been compromised or there is any deviation, our employee will instantly contact local law enforcement dispatch to have officers respond to the scene. With 10 plus years of law enforcement experience they will command immediate cooperation with local law enforcement dispatchers. Our employees know exactly what information to relay and how to communicate directly with the dispatcher.
- Optional GPS monitoring of our employees independently of the load.
If you would like to talk to us about our services, for advice, or to arrange a consultation then please contact us directly on +994 50 223 68 38 or email us at: office@sirgroup.az
---
Fast Callback and response

You can always count on our friendly support agents. They provide assistance 24/7 via chat and phone.

Dedicate Help center

Our agents are there to support you directly, and are available for any inquiry or issue by phone, email and chat in all time zones from Hong Kong to California, USA.
Professional diagnose

Being a leader in the industry, we are engaged in offering a qualitative range of Comprehensive Security Diagnosis.

Transport

We provide the Best Transport Escort Security Guard Service in Azerbaijan with full-fledged transport security.
---
---
Did you find what you need?
if you have any further questions please don't hesitate to contact.
contact us