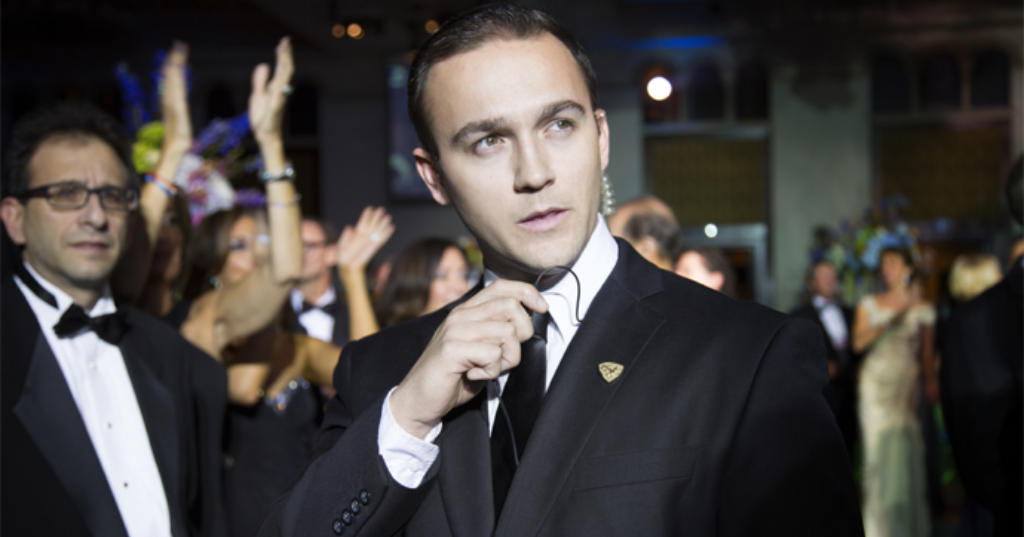 Event security services
Ensuring the Safety of Employees and Visitors
From small gatherings, sports events, exhibitions and concerts to large corporate events, we offer a thorough approach to crowd control, door supervision, close protection and emergency response. We understand that our security service plays a vital role in the success of each event.
All of our security officers are fully trained in their roles and supported by our control centre. Every venue is visited and fully risk assessed before the event takes place and contingency plans firmly implemented. A dedicated member of our risk management team leads the project to ensure we deliver the correct solution with our best people. And finally, we ensure all our employees, your employees and your visitors are kept safe, in line with all health and safety regulations.
SIR GSS has own X-Ray Machines and Walk Throw Metal Detectors from the reliable manufacturers to guarantee all specter of security services during event.
For more detail information, please feel free to contact us via +994 50 223 68 38 or office@sirgroup.az
---
Fast Callback and response

You can always count on our friendly support agents. They provide assistance 24/7 via chat and phone.

Dedicate Help center

Our agents are there to support you directly, and are available for any inquiry or issue by phone, email and chat in all time zones from Hong Kong to California, USA.
Professional diagnose

Being a leader in the industry, we are engaged in offering a qualitative range of Comprehensive Security Diagnosis.

Transport

We provide the Best Transport Escort Security Guard Service in Azerbaijan with full-fledged transport security.
---
---
Did you find what you need?
if you have any further questions please don't hesitate to contact.
contact us